This article offers step-by-step instructions for installing a MachineMetrics Edge Device on your Machine. A PDF version of this guide is available at the bottom of the page
If you prefer a video walkthrough, you can hit play on the below video: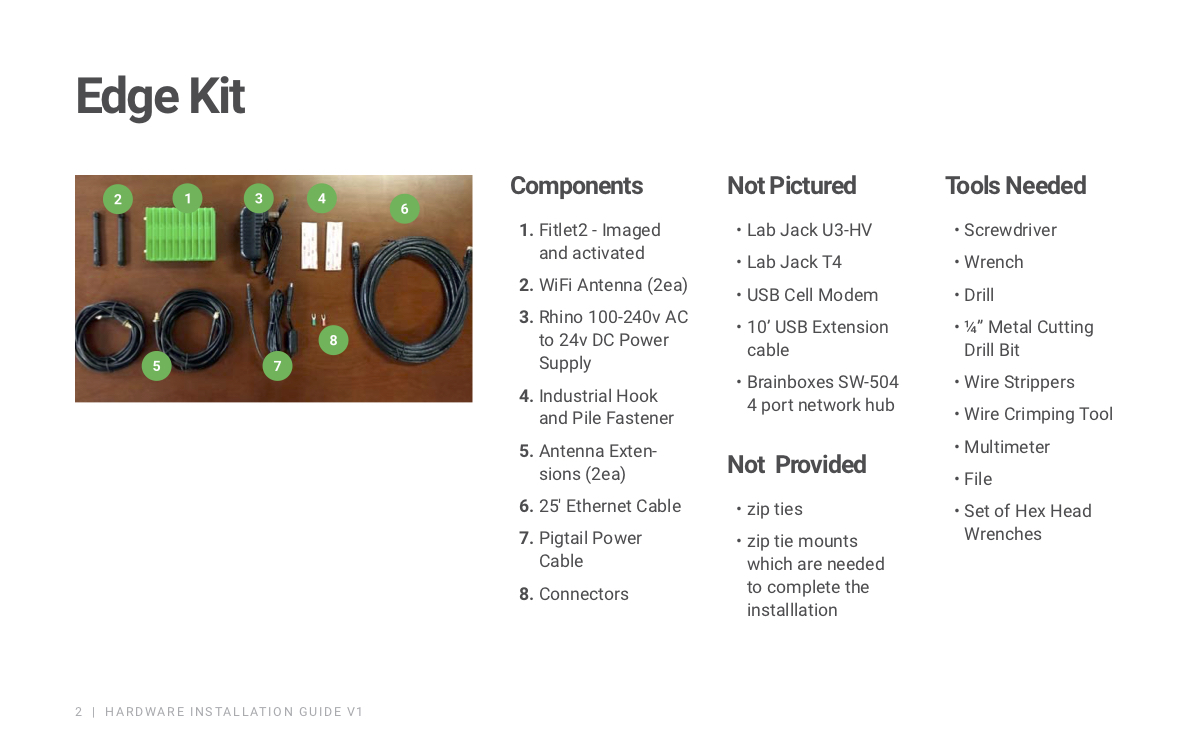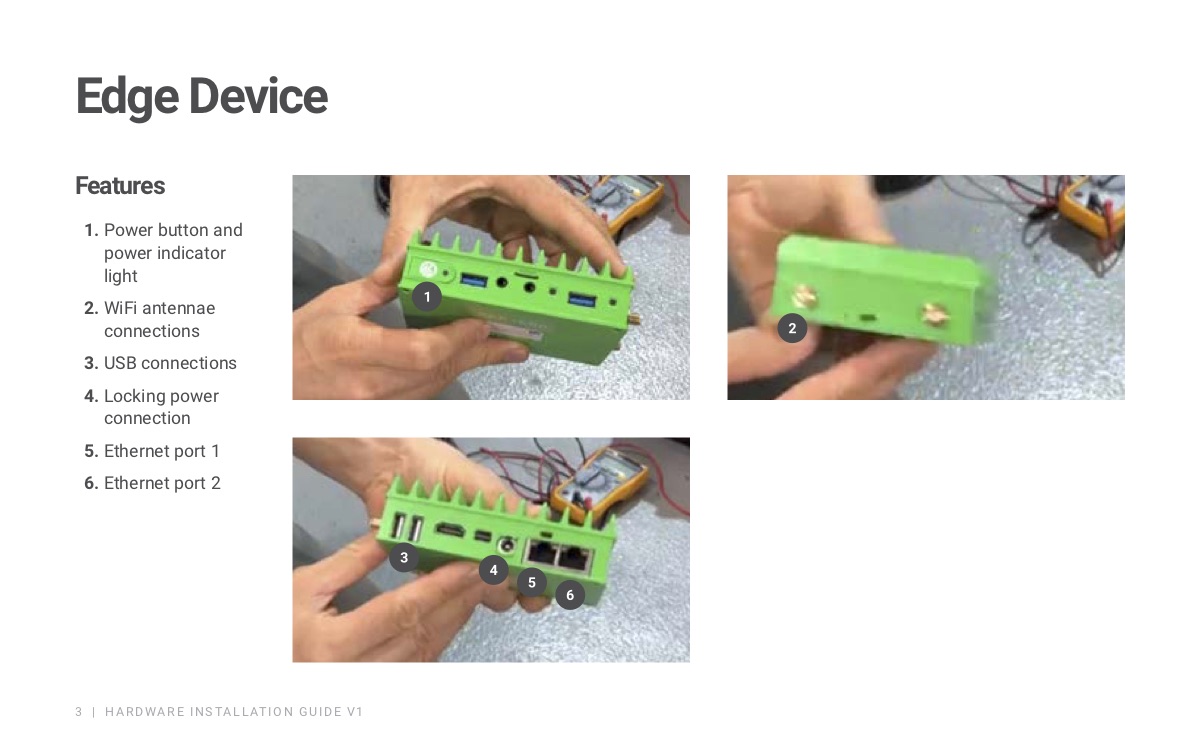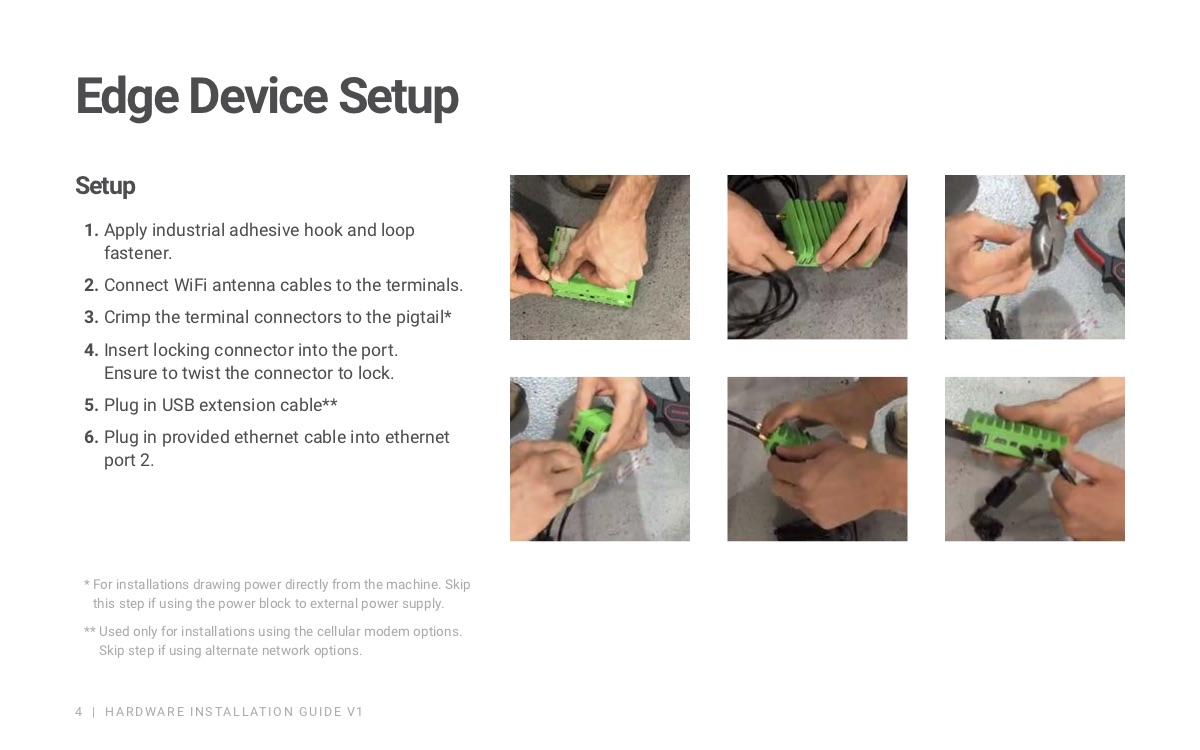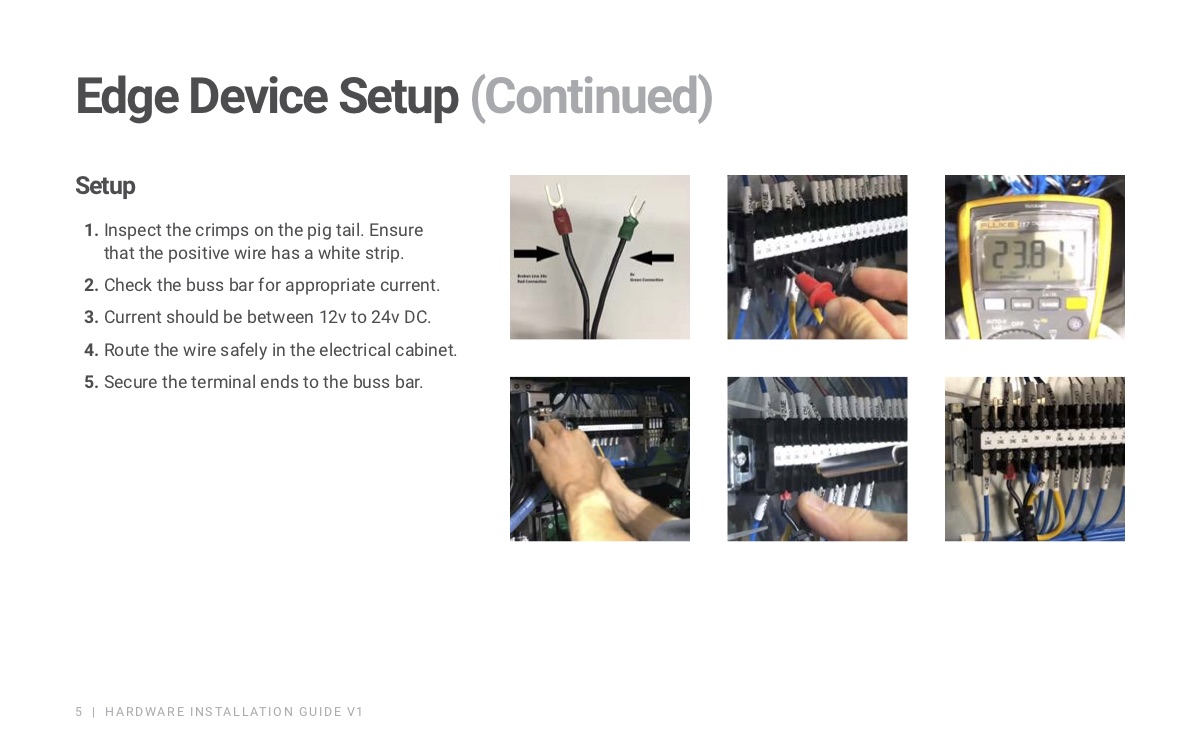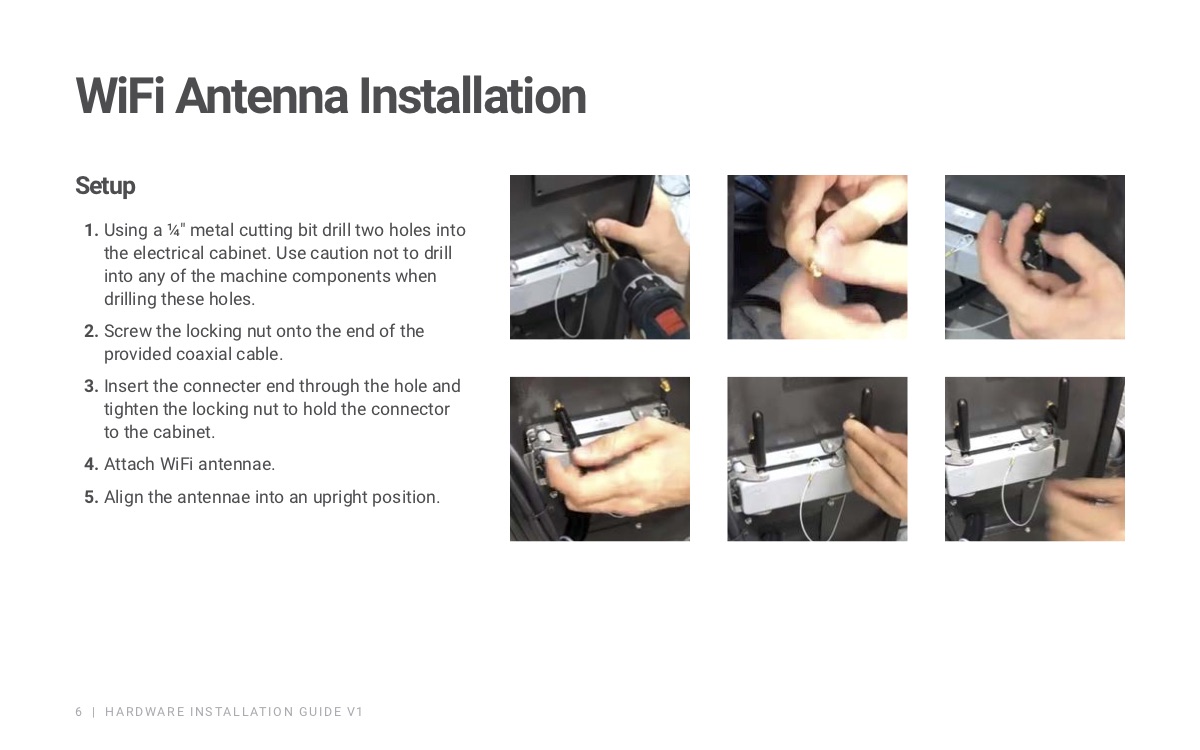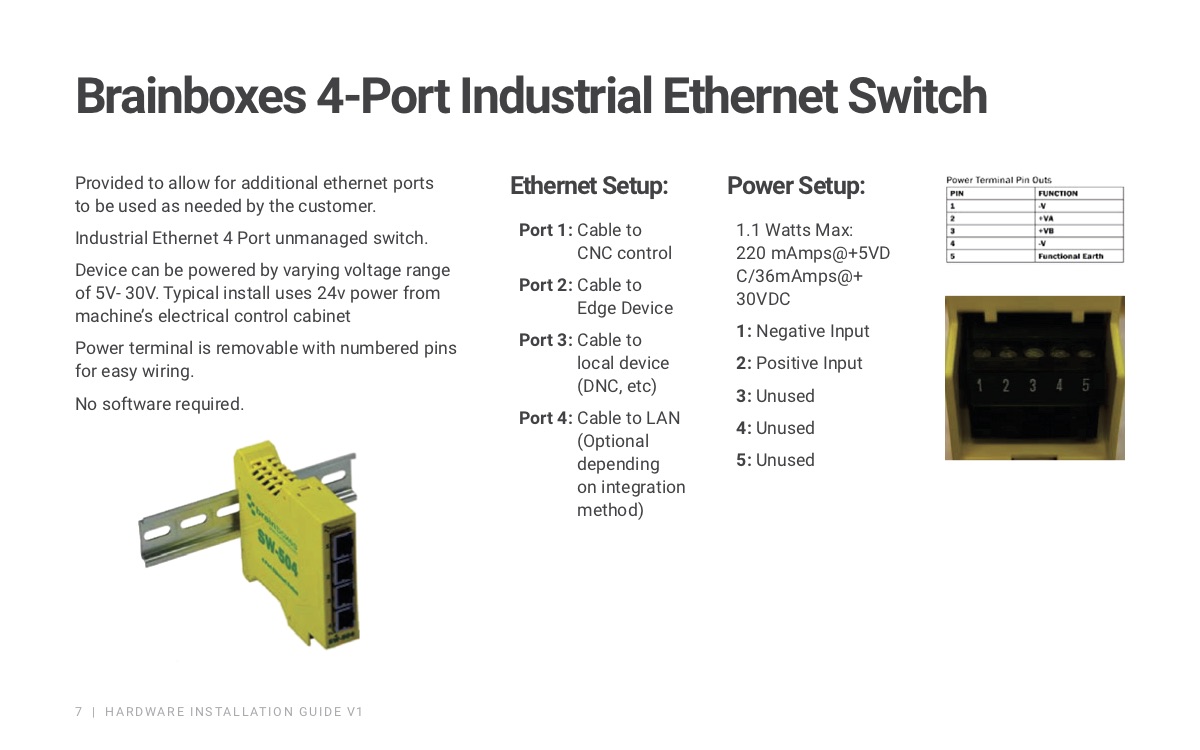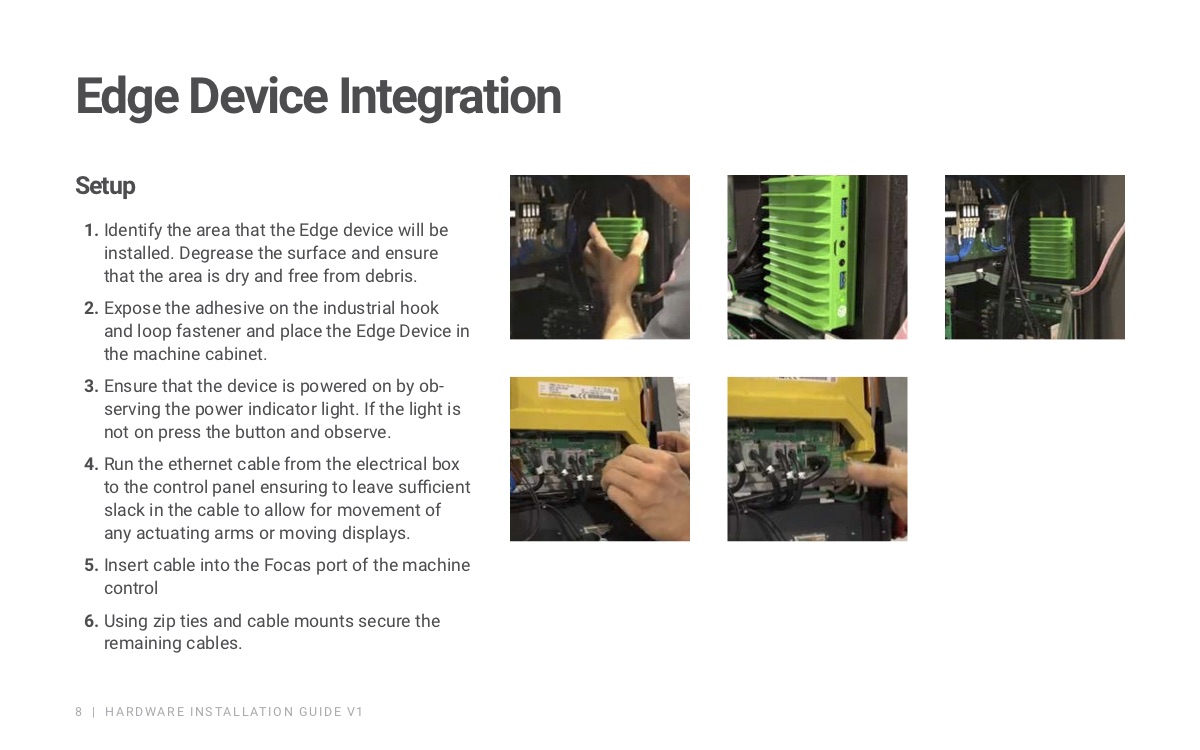 Once you have successfully installed your Edge Device, the next necessary step will depend on your connectivity method.
If you are connecting your machine via FANUC FOCAS, your next step will be be to setup FOCAS on your FANUC control.
Once FOCAS has been activated on your FANUC control, the next step will be to configure your Edge Device. Once the edge device is configured, you are ready to add your machine to your MachineMetrics Dashboard.