Below, you will find a networking diagram to help guide you when setting up your network. Further down, you will find diagrams of our Edge Device.
Please Note: If you would like to print the networking diagram, scroll to the bottom where you will find it as an attachment. You can then print from there.
Networking Diagram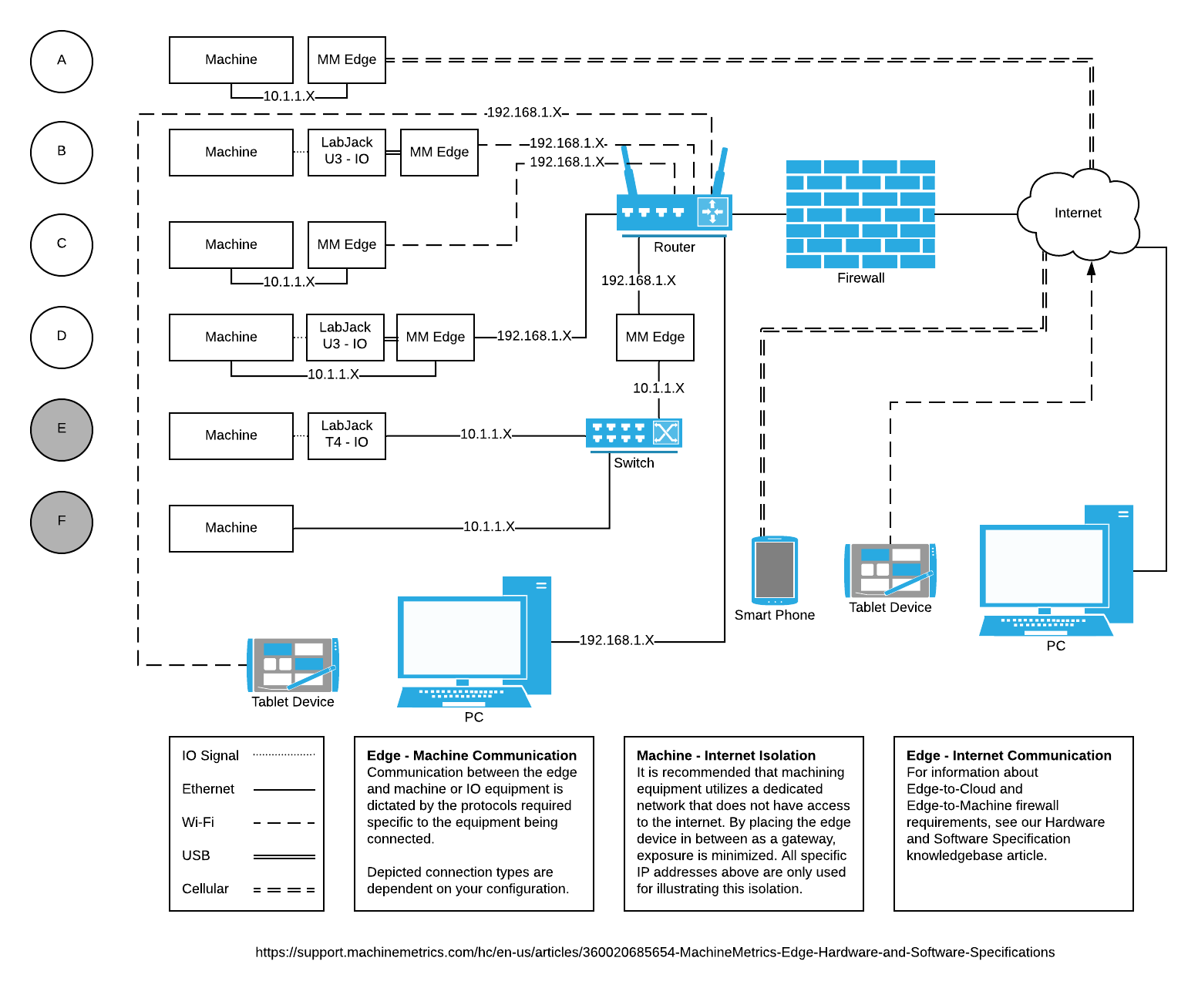 Edge Device Diagrams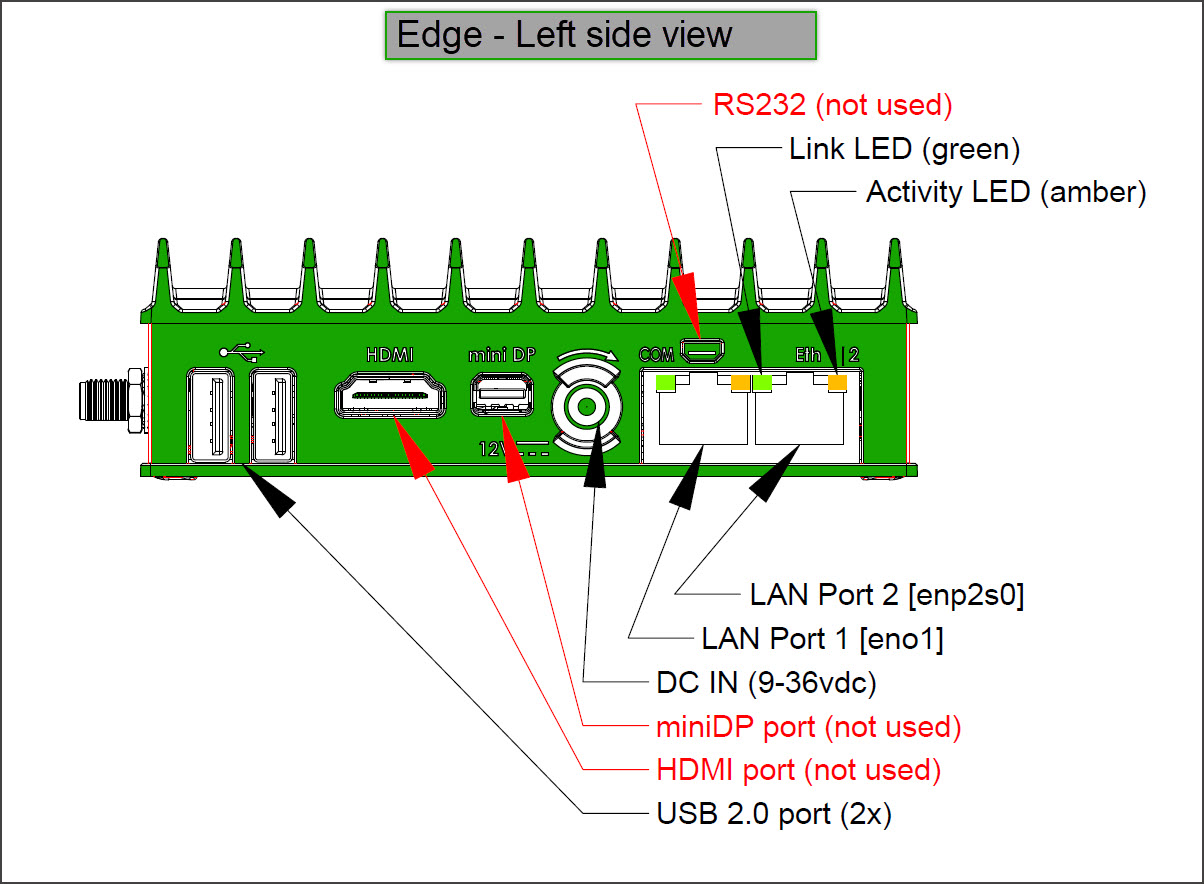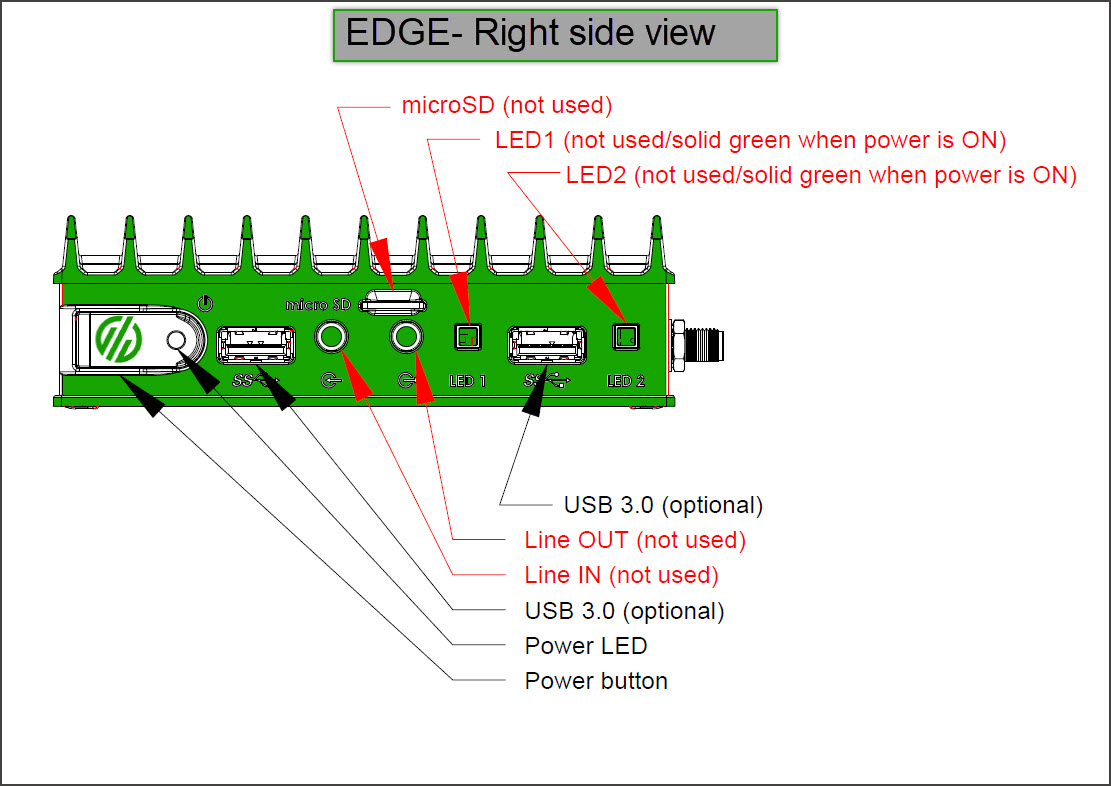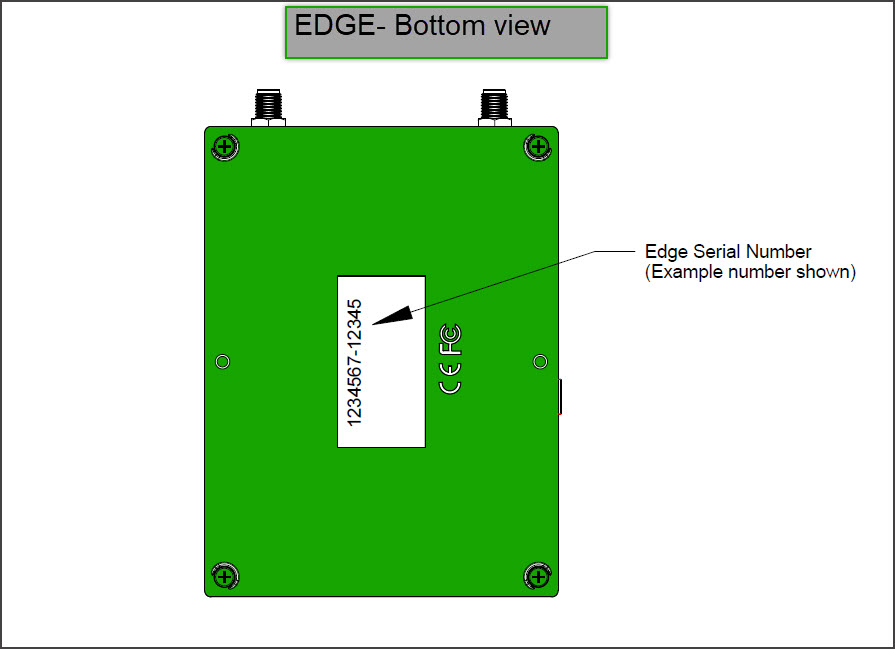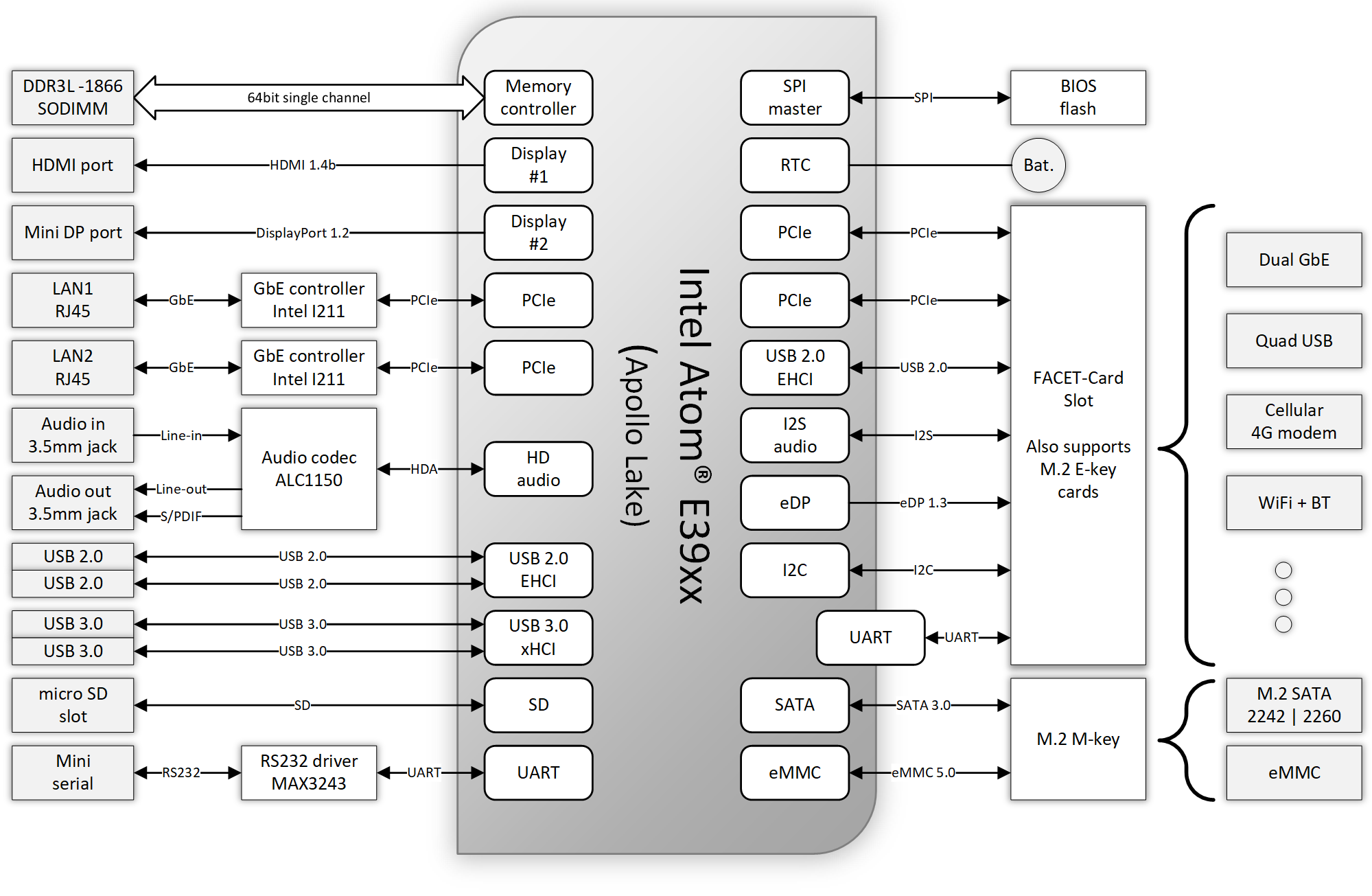 Have Questions?
Please reach out to Support@machinemetrics.com.