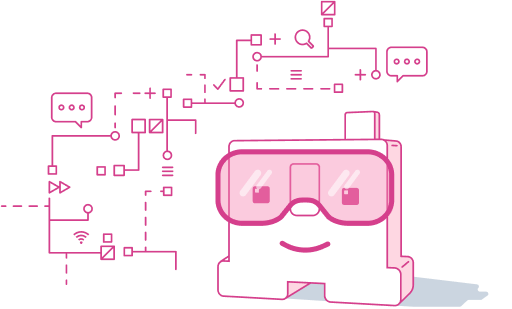 What is MM Labs?
MM Labs is an experimental environment where application ideas can be tested and prototyped using real data. It should be noted that these applications are not polished or supported by our support team, so explore with that in mind. Currently, only MachineMetrics employees have the ability to create and deploy these Lab applications.
Why Labs?
We have hundreds of ideas from our customers as well as our own team that have been documented and stored in our database. In order for us to learn quickly which ideas may be a great fit for our customers, Labs allows fast iteration. Through using these Labs, customers provide us with valuable feedback that can help our team create the best product possible.
Accessing Labs
You can access MM Labs here https://app.machinemetrics.com/app/labs
Once you enter the MM Labs page of our web application, you can explore the Labs available. By clicking "Try This!" when you hover over the Lab card, the Lab will open within MachineMetrics' navigation bar, so you can easily get back to other areas of the application.
Each Lab is different. Some Labs may allow you to build something while others may simply display your company data in a new way. This list will continue to grow, so check back regularly to find out about cool new Labs!
Where are we headed with Labs?
Labs will continue to develop over time, and we have a few ideas in mind we're looking to try out. Keep in mind some of these labs may be available only for limited time-periods. They are called experiments for a reason! Our vision for Labs is to allow low-risk testing for our team while providing added value to our customers. Down the road, the plan is to allow our customers to get creative as well and create their own Labs.
Labs are an open field of opportunity where the data collected from MachineMetrics can be transformed and extended to fit your customized needs. Additionally, it can be a place where new things can be created, like our Lab: "Shop Floor Map," that allows you to create a map of your shop floor.
Check back often, as we expect to have a number of different Labs to try out over time.